Tickets and Events
Attention: Tickets sold for JLKC events will conform to
government COVID guidelines in effect on the day of the event.
Atención: Las entradas vendidas para los eventos de JLKC se ajustarán
a las directrices gubernamentales de COVID en vigor el día del evento.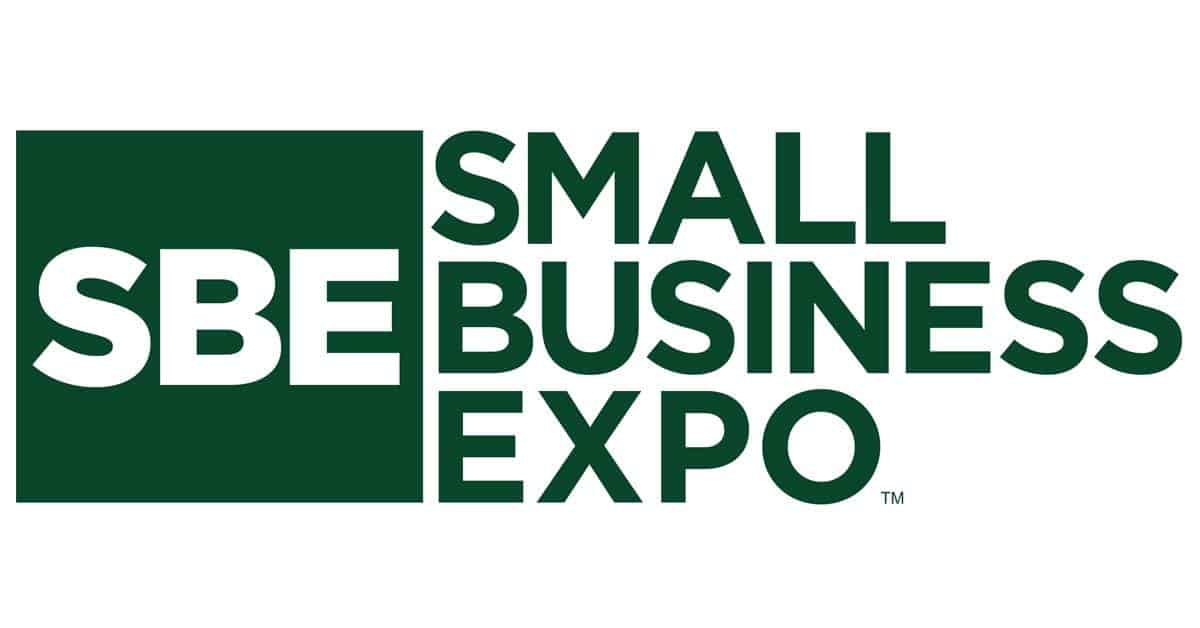 Small Business Expo is proud to return to Miami. The city is a thriving center of Entrepreneurship, Small Business Development, and rapid economic growth with connections to both Latin America and Europe.
Buy Tickets