Tickets and Events
Attention: Tickets sold for JLKC events will conform to
government COVID guidelines in effect on the day of the event.
Atención: Las entradas vendidas para los eventos de JLKC se ajustarán
a las directrices gubernamentales de COVID en vigor el día del evento.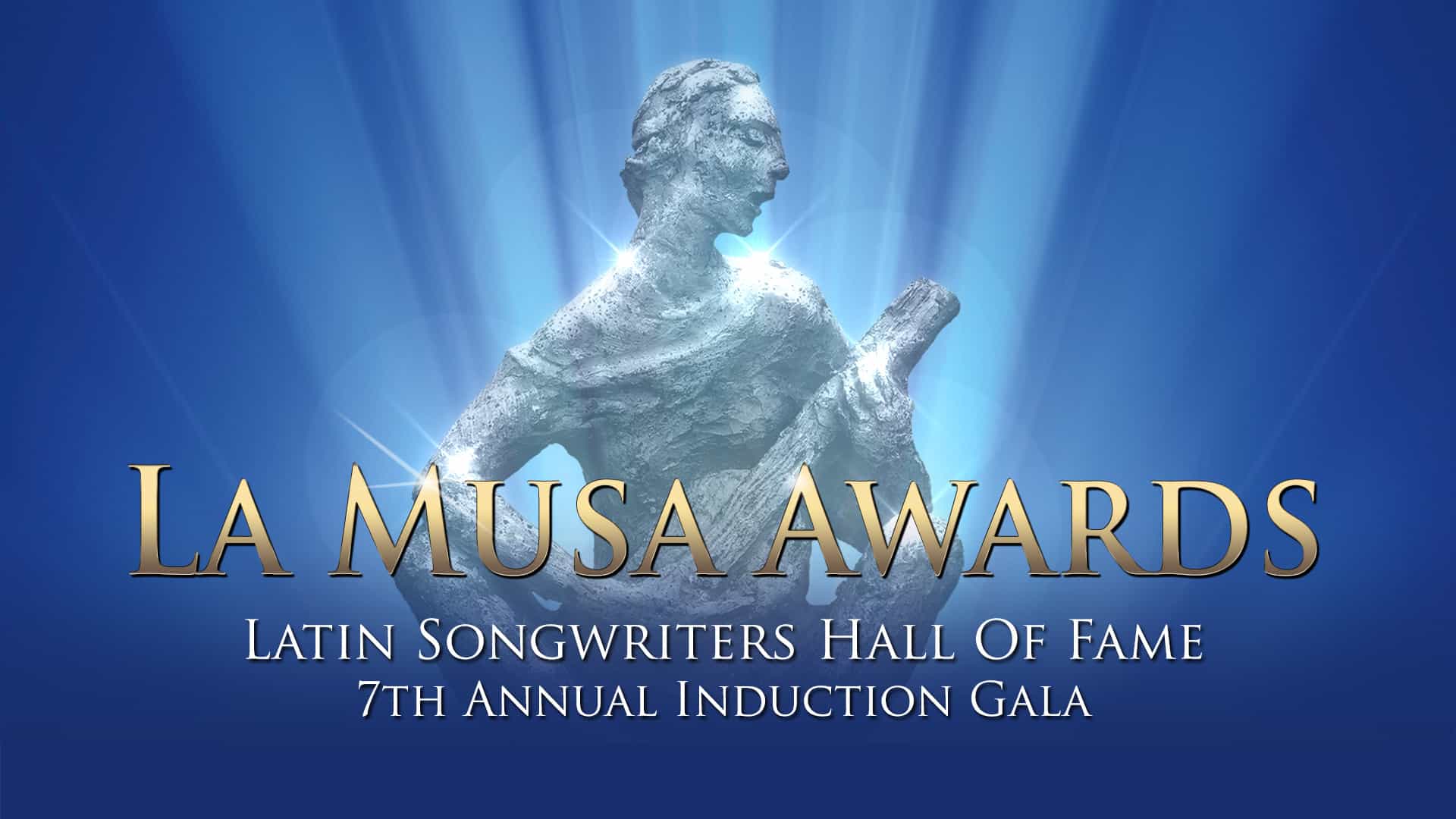 The Latin Songwriters Hall of Fame brings you the 7th Annual La Musa Awards, celebrating the most renowned and accomplished music creators across all genres of Latin music.
This year's group of inductees is comprised of some of the greatest performers, lyricists, and musicians in Latin music today. Their sensibilities and styles provide a glimpse into the rich cultural tapestry that defines Latin creativity and artistic innovation.